Viranda has a dedicated facilities manager on the team who oversees the day-to-day maintenance of all commercial properties. While keeping properties compliant for Building Warrant of Fitness, we also consistently explore ways to increase productivity by reducing costs and minimising risk. We offer professional advice and project management for any construction requirements, quality checks and office refurbishments.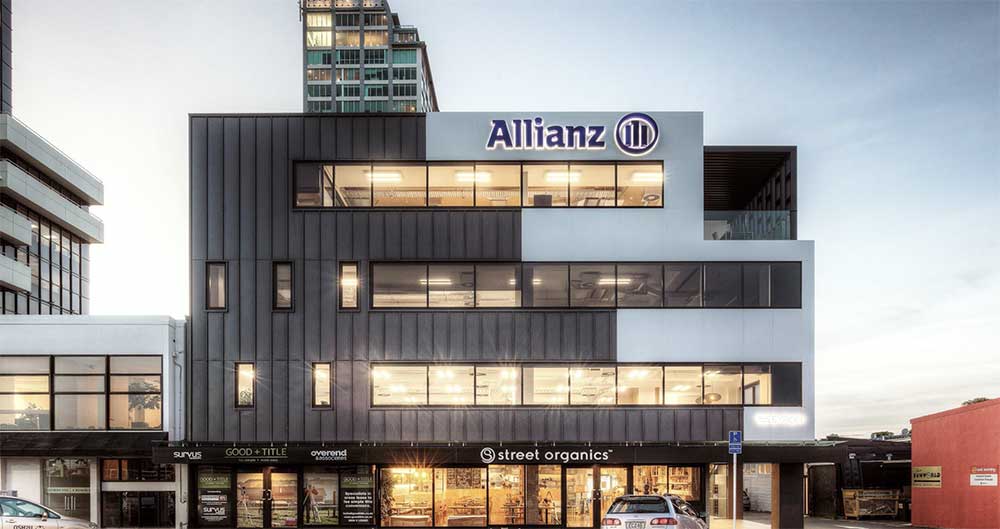 We understand the importance of continually monitoring your property and we keep a watchful eye for any issues.
ANYONE CONTRACTED TO WORK ON YOUR BEHALF CAN DO SO IN THE KNOWLEDGE THAT HEALTH AND SAFETY WILL NEVER BE COMPROMISED. WE TAKE THE WORRY OUT OF FACILITIES MANAGEMENT BY OFFERING A FULL-SUITE SERVICE.
A range of facilities management services
MAINTENANCE
From one off repairs to ongoing maintenance, our Facilities Manager can advise a suitable layer of service to minimise risk and protect your asset for the long-term.
REPAIRS
Now and again, repairs become a necessity. We will present reports, analysis, budgeting and recommendations in relation to all building services. Our systems are robust for contractor negotiation and appointment, and we undertake regular reviews with all stakeholders to ensure a premium service.
ENHANCEMENT
We can advise a strategic reinvestment plan for your consideration, geared towards raising the value of your asset, attracting quality, stable tenants and negotiating a favourable long-term lease. We review the current market conditions to identify areas for uplift in both capital and rental value.
To find out more about Viranda, get in touch