Land development and acquisition
Interested in land for sale in Auckland, or across New Zealand? We can help. Aside from commercial property, we have specialised investment advisors that focus on land development and land development holdings. This subsidiary side of our business specialises in land research, analysis, acquisition and development.
Let our experienced team provide a full service, end-to-end approach for your next land development project.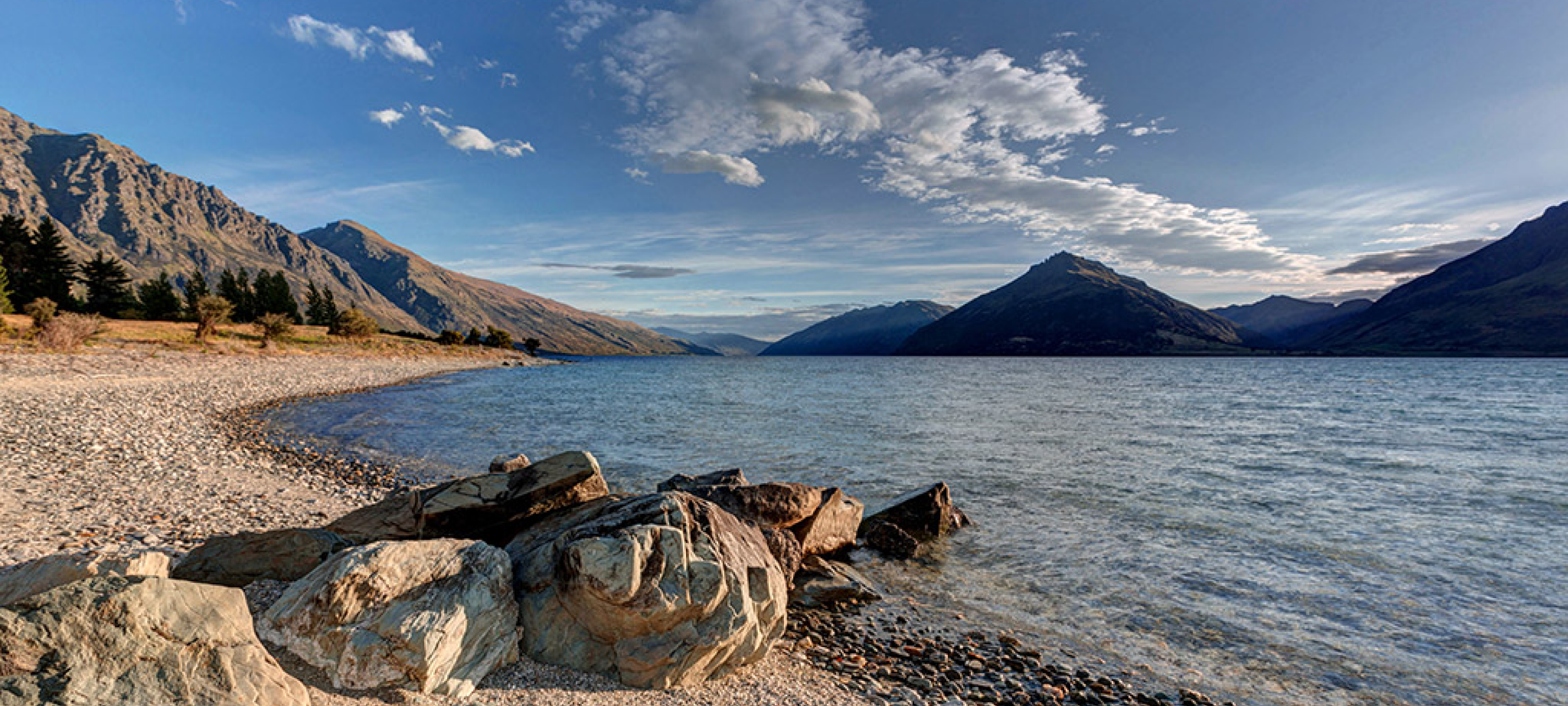 How does our land development process work?
We believe in presenting only the very best projects available in the New Zealand market for our clients and will confidently turn away opportunities that do not meet our strict criteria.
Throughout a project, we adhere to a robust proven process:
Feasibility & Acquisition
All land for sale is thoroughly investigated. An in-depth financial development feasibility analysis is undertaken to determine a project's viability and potential. We ensure that required reports are completed and all consultants and professional advisors are liaised with, resulting in a comprehensive due diligence of all projects before final recommendations are presented to clients.
Structuring land and/or property development
Land information and investment structuring is personalised to every project. This unique tailoring means we can optimise investor returns, while at all times remaining aware of the inherent risk of each investment. We can also create, structure and manage assets on behalf of clients as owners of development blocks or substantial land assets.
Communication & Reporting
The success of your project requires strong governance and detailed reporting. We will regularly communicate and provide project updates with all investors. If potential investment opportunities arise, the information is outlined and discussed promptly.
Project planning & Delivery
EVERY PROJECT ENTRUSTED TO US WILL INCLUDE
Directors governance and experience
Consultation with local community, government and central government
On the ground experience and continued relationships
Appointment of a development manager to ensure contracts and timeframes are met
Appointment of a project manager ensuring all critical elements are aligned and met
Appointment, management and coordination of the best field consultants to ensure optimal results
Some of our significant projects have included: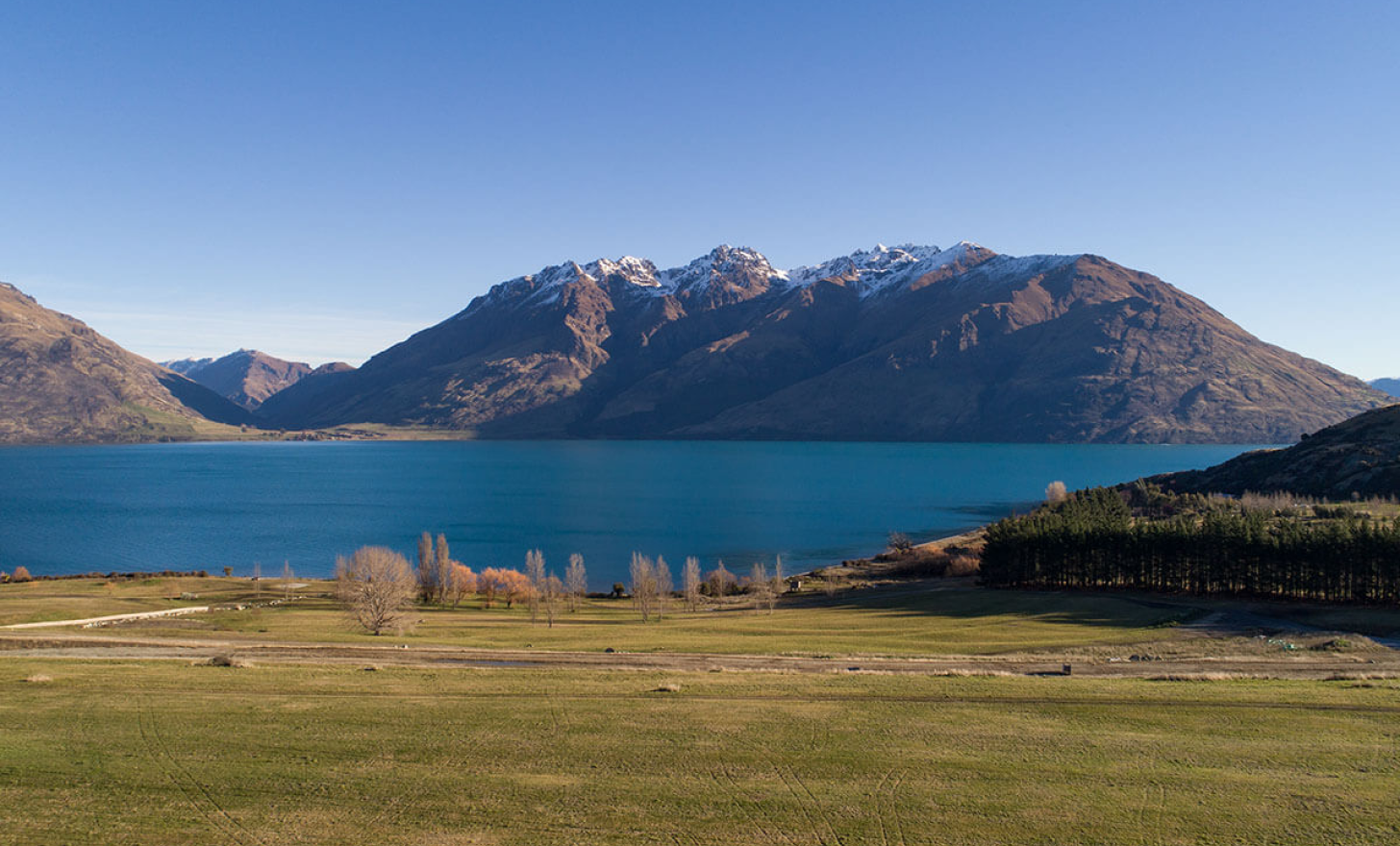 Homestead Bay
The last lakefront development of its kind in Queenstown, with consented plans for lifestyle blocks, freehold homes, stylish apartments, and a vibrant village centre and marina. Our services included full partnership delivery including project governance, PR and community engagement, along with contracted civil works and bulk earthworks, landscaping and roading.
Northridge Estate
Full project delivery of this tastefully designed residential development in the hills of South-East Auckland. Ranging in Lot sizes from just over 1,000sqm through to over 8,000sqm, our services included acquisition, project governance and contracted management of civil and earthworks, landscaping and roading.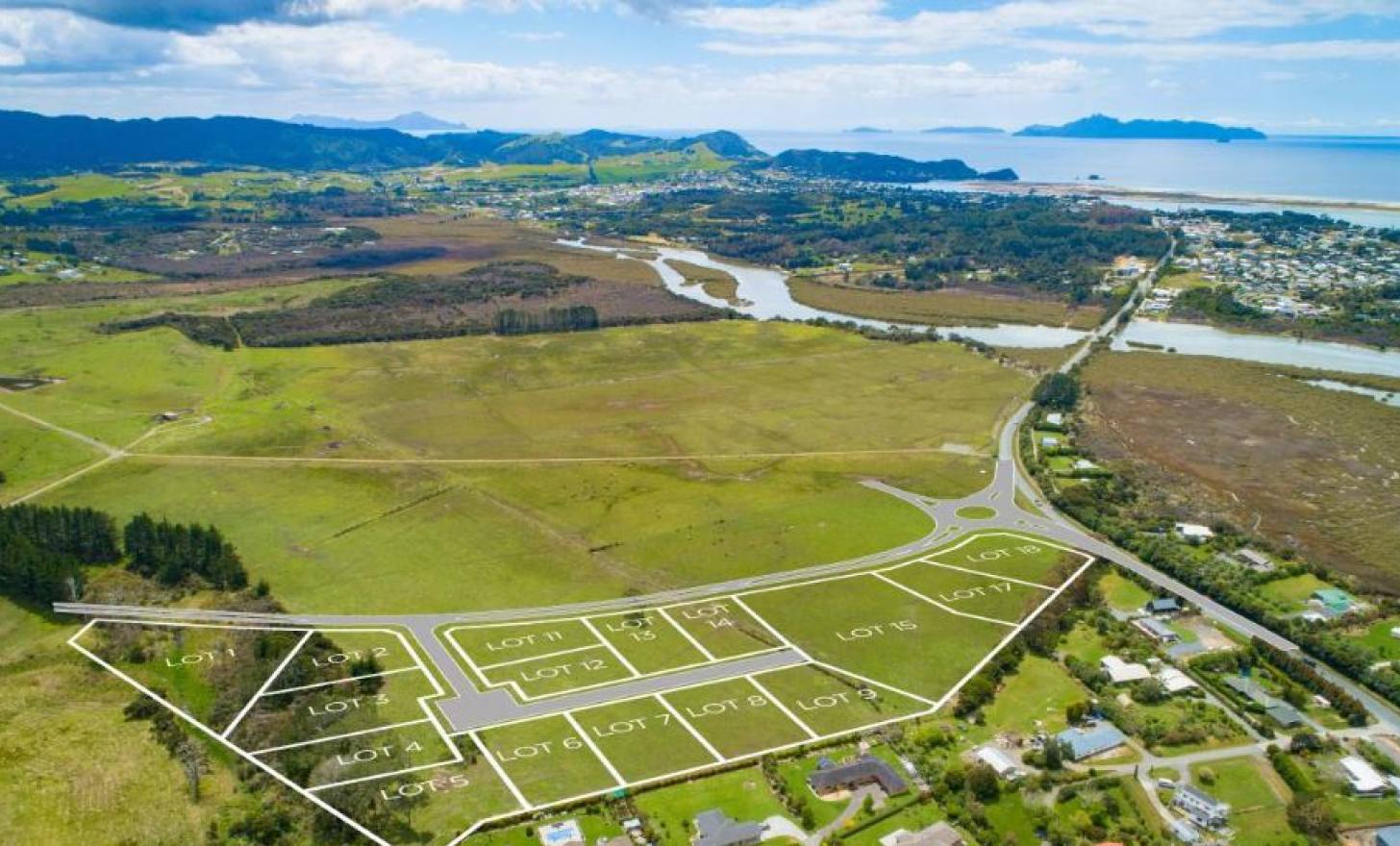 Mangawhai Central
Mangawhai Central, Northland will enhance a rapidly growing seaside community with an exciting new town centre, a collection of amenities and flexible housing options. Our services in this large scale, fully integrated development across approx. 130 hectares included project governance, PR and community engagement, contracted civil works, bulk earthworks, landscaping and roading.
To find out more about Viranda, get in touch