Commercial property Acquisition for investors
When it comes to commercial property for sale there is no such thing as a one-size-fits all. With a clear understanding of your goals and an extensive analysis of the market, we can acquire the right asset for you.
What type of commercial real estate do you want to invest in?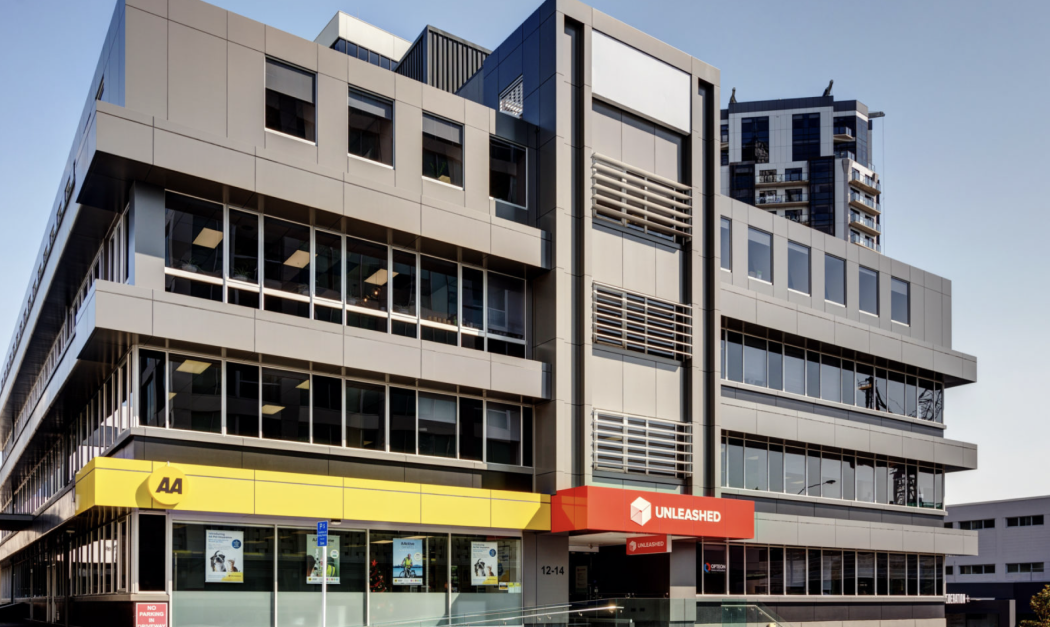 Office
As we see more diversity in the workplace, the typical office building and its occupier is changing. Tenant demand has been strong across Auckland (and further afield) which has led to healthy rental returns, but it is vital to find the right asset to suit the latest office trends and your long term investment goals. Let us help.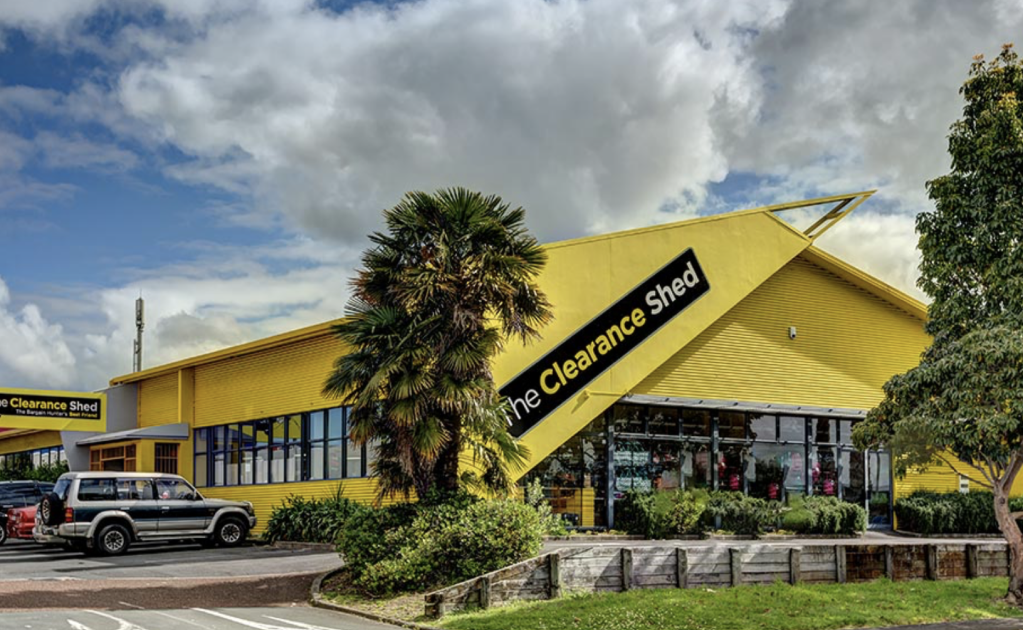 Industrial
Demand for industrial premises has been strong in recent times. The sector has benefited from healthy
population and employment growth, a stable economy and low vacancy rates. These conditions make it a
worthwhile sector to consider, but the right asset and a favourable long-term lease is key to your success.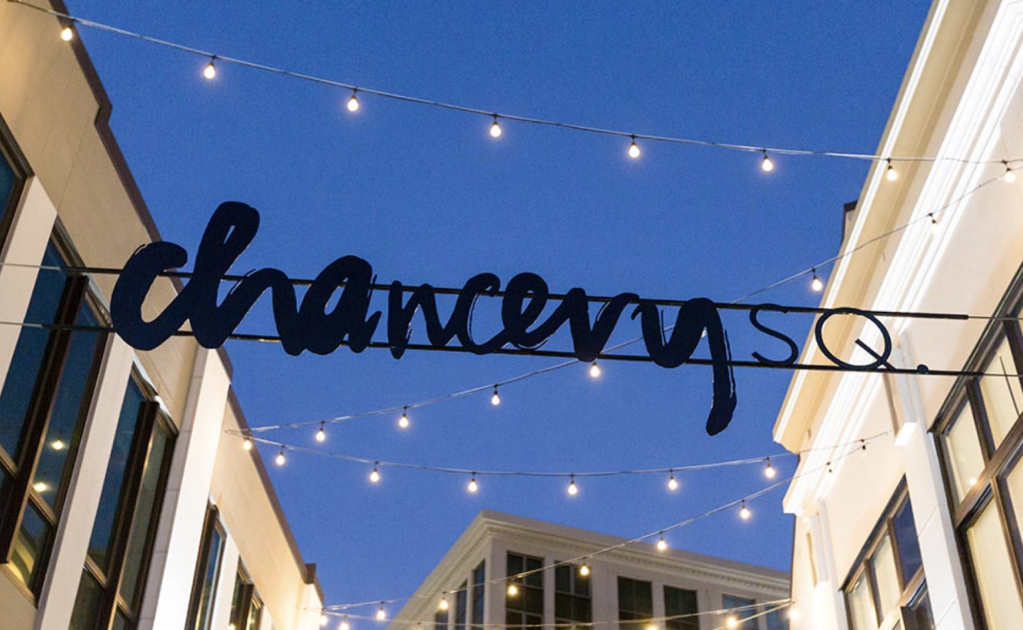 Retail
Investment in the retail sector can be complex and requires an expert understanding of the current market conditions, and a strategic plan of action. From a standalone building to a block of shops, or a building with retail on the ground floor and offices above, let us help you acquire the right asset in the right location, while matching it to your financial goals.
Our commercial property research & analysis
We carry out extensive analysis on the market and take careful consideration of your New Zealand property investment needs. Our promise is a personalised service to achieve your commercial property goals and secure maximum returns.
How does our commercial property acquisition work?
1. UNDERSTAND & ANALYSE
Choosing the right asset is crucial to protect you from market fluctuations and ensure overall success. We'll get to the heart of your investment goals. Maximum returns for every client is a common goal, but everything else is customised. A due-diligence process of analysing the market and identifying the right property, can mean turning others away if they do not meet your criteria.
2. PRESENT & ACQUIRE
We identify a 'jewel in the crown' property and present the findings, while also liaising on your behalf with your accountant, solicitor and bank. By doing this, we ensure everyone is clear on the objective and we can purchase with confidence. Nothing is charged until a property is successfully acquired, and our fee structure is up-front & outlined from the get-go.
3. MANAGE & PROTECT
To keep your investment stress free, our services continue long after a property is acquired. An Asset Manager will be appointed to manage your asset/s and we can discuss the option of facility management too.
To find out more about Viranda, get in touch