Based in Auckland, Viranda is privately owned and independent. Our team is flexible and committed to offering a 'total package' commercial property service. 
Since 1986, Viranda's main point of difference is our people-first approach where our service continues long after the completion of a property deal. After the purchase, most clients appoint us to manage their properties, so we stand by every acquisition as if it were our own money. 
Our promise is to remove the day-to-day stresses of commercial property ownership so every client can enjoy strong returns and long-term success.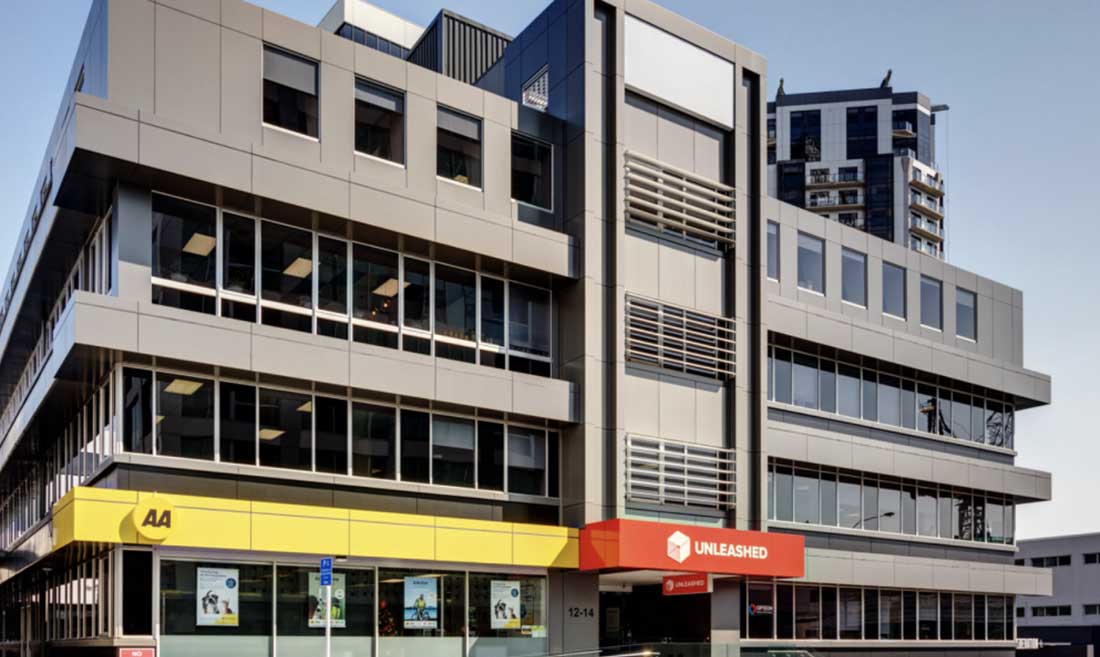 Acquisition
Acquiring a commercial property is a complex process. Our expertise kicks in from the moment you consider investing. With more than 30 years' experience, Viranda's role is to guide your decision-making. We understand there's no such thing as a one-size-fits-all solution, and our focus is on maximum gains and minimum risks. Our strengths lie in a tailor-fit approach. As a multi-disciplined team, you'll find that we're quick on our feet and highly adept at finding the right property to fit your investment strategy.
For detailed information about how we acquire property, please request our Capability Statement or do not hesitate to get in contact.
Management
When it comes to property management, we have been helping clients since 1986. As a team we are never rigid in our thinking and we offer an outstanding combination of experience and dynamic ideas. We currently manage 250-300 buildings, which means your commercial property portfolio will be in skilled, safe hands.
To find out more about Viranda, do not hesitate to get in contact. We look forward to sharing more about who we are, and how we can help.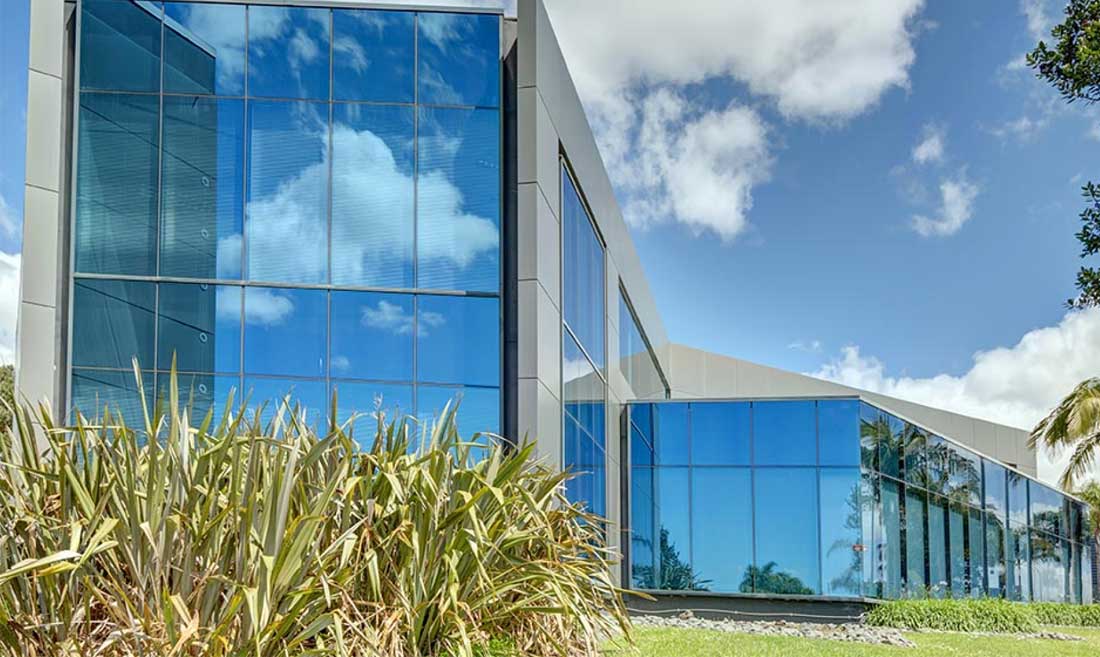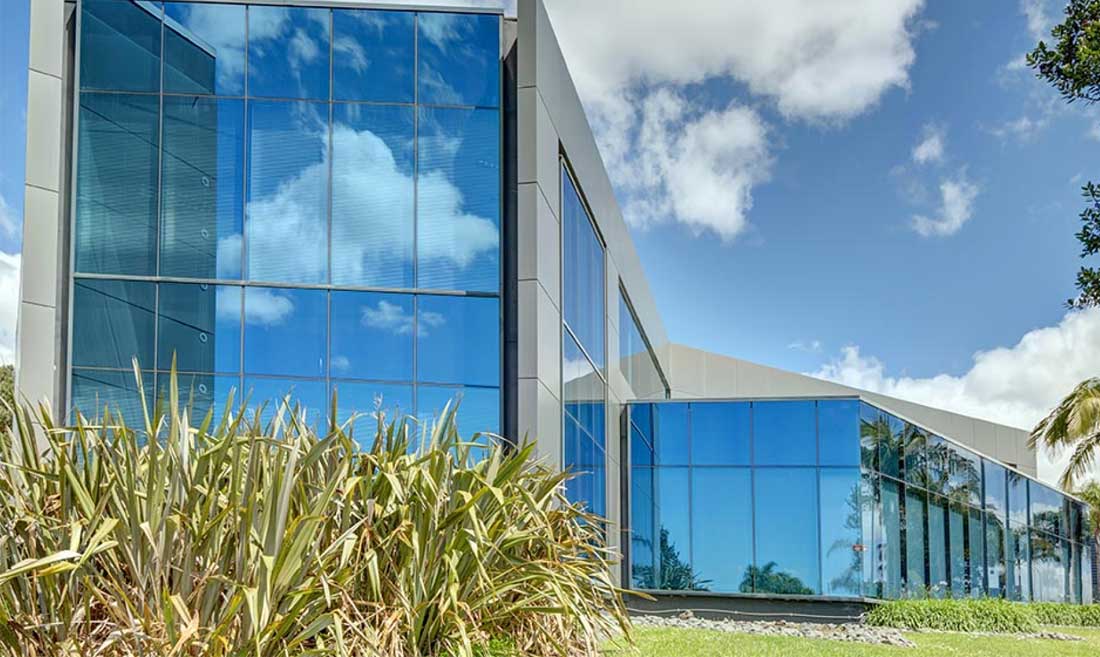 To find out more about Viranda, get in touch