Viranda are leaders in commercial property, building wealth for every client through a tailored, people-first approach. Right now interest rates are low & strong returns are possible. Let's talk!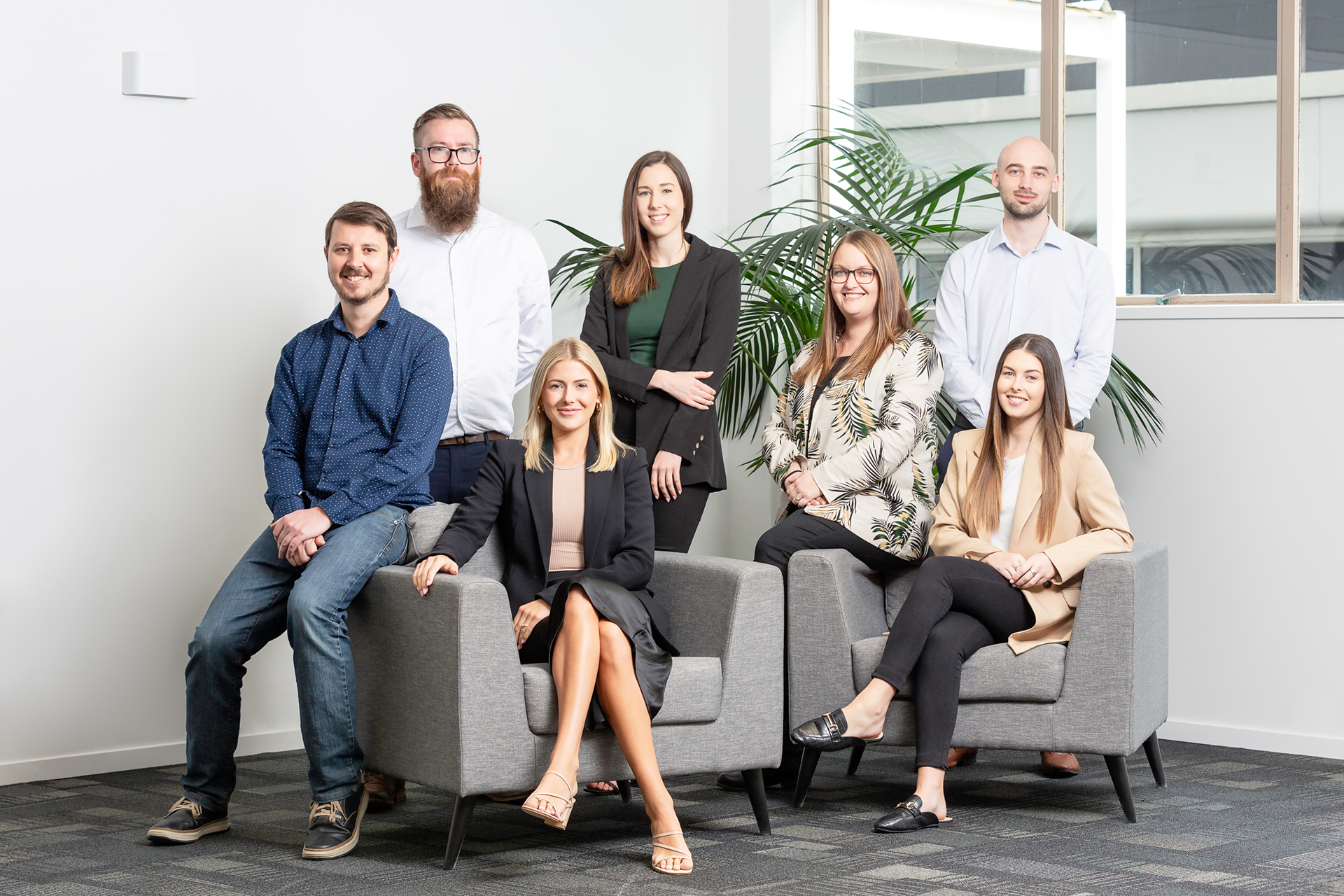 With more than 150 years' combined experience, Viranda's role is to provide expertise and to ease the decision-making for investors of every profile. There is no such thing as a one-size-fits-all when it comes to commercial property, and our focus is healthy returns and minimal risk.
As a multi-disciplined team, we are quick on our feet and highly adept at finding the right property to fit your investment strategy.
Request our capability statement today or call: +64 9 486 1761
As a team we offer an outstanding combination of experience and ideas to grow your wealth and long-term success through commercial property.
Call Today: +64 9 486 1761
"Over the past three years we have consistently respected Viranda's sincerity and commitment to our goals. Viranda's communication, sense of timing and coordination of all parties has been unparalleled and we are delighted with the results."
"Friendly staff, good attention to detail. Look after property owners and tenants' interests. I feel very comfortable leaving my investment in the hands of Viranda."